Research and Development Services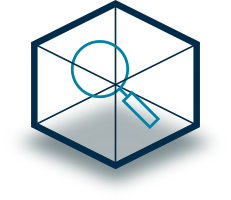 The key to innovation is to always move forward.

With over 35 years' experience in the optimisation of engine airflow and cooling systems, we have seen, worked with, tested, and optimised them all. From the advent of viscous drives to recent developments in the electrification of vehicle components including engine fans, fan drives and pumps, we have always worked at the forefront of development in engine airflow and cooling systems.
Partner with us to Reap the Benefits now and Every Year After.
Innovation is the foundation of our entire ethos which is why we continually improve ourselves and help others through active research and development projects.
From working partnerships with industry and higher education, we collaborate on projects that push the field of engine cooling forward, enabling businesses to reap the benefits of our experience and data-driven insights.